WE TAKE OLD CLOTHES AND MAKE COOL THINGS.
All of our bags are crafted from used fabric. Recycling fabric (reducing waste!)allows us to incoporate natural seams and other elements from the original piece of clothing into our bags. This means each bag is truly unique.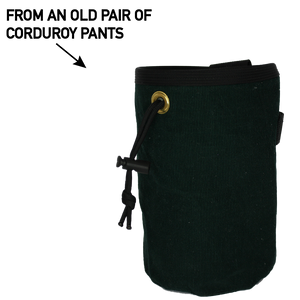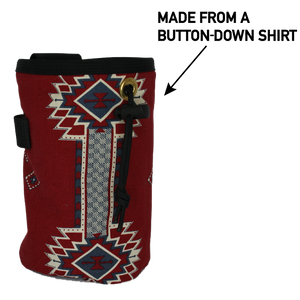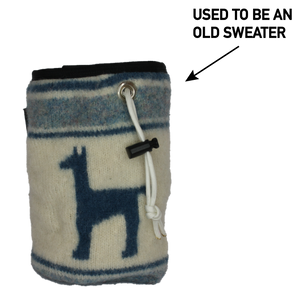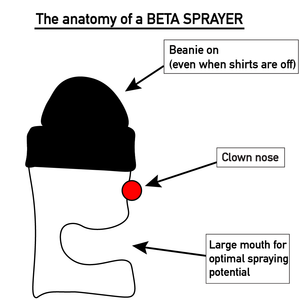 Beta Sprayer (noun)
Pronunciation: /boulder bro/
Definition: Someone who tells a climber how to climb a route/problem without the consent of the climber.
***DO NOT FEED THE BETA SPRAYERS***